So you guys blew me away
last week
with your finished projects! Quilts! And Sweaters! And so. much. pretty! I was proud to finish a dress but... man you guys have stepped up your game. One of my favorites was this beautiful shawl knit out of
Destination Yarn Copenhagen
:
So pretty! Although I might be a little bit biased... and of course now I want to knit one of these out of every. single. colorway which kindof defeats the purpose of this whole finishing thing. D'oh.
Anways! drumroll please... this week's winner thanks to Random.org is....Stephanie over at
Sometime She Knits
! Stephanie won with this lovely pair of mittens: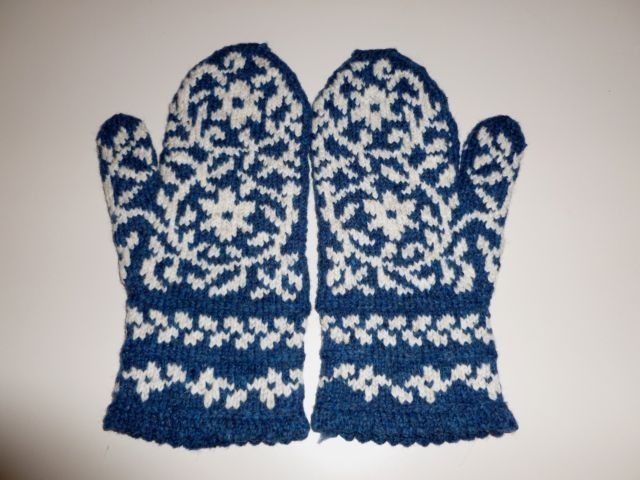 Yay Stephanie! I'll be contacting you soon to get your your prize.
And if you didn't win last week there's still plenty of time to enter
this week's contes
t - it's the one with the yarn so you really don't want to miss out!
In other news my kid is completely mobile:
and therefore into everything. His first action as a completely mobile kid? Scoot on over to the dog bowl and have himself a snack. Greeeeat.